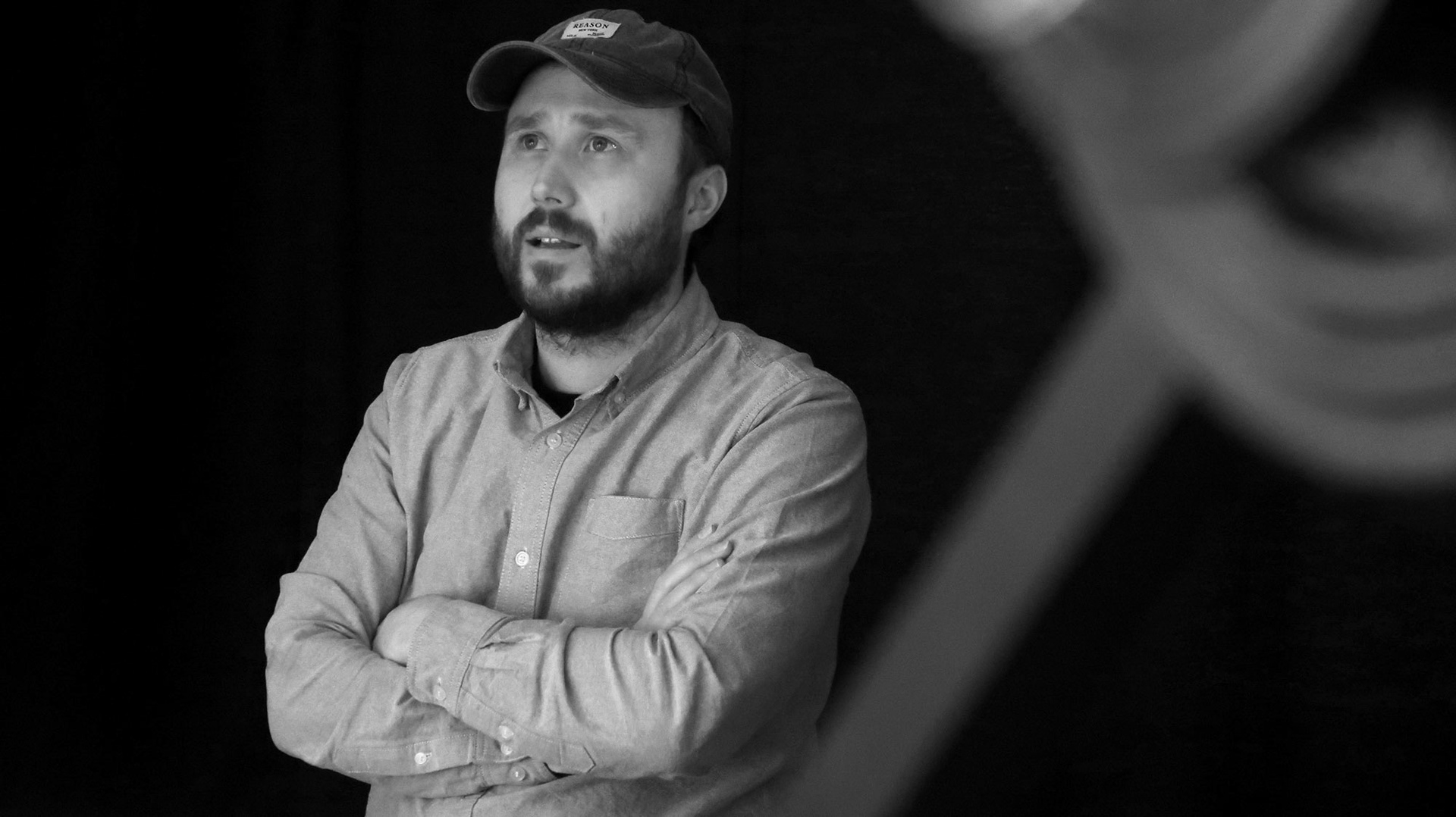 MD & Founder Robert Barker
I set up Barksy in the fall of 2012.  Before this I was working for another Video Production company as Head of Production but I became rather disillusioned.  Business seemed to get in the way of creative decision making.  Some might say we were over promising and under delivering.  The fat cats wanted their cash but it came at a sacrifice to quality.  I wanted to do it differently.  I wanted to create a company whose entire ethos was around creating video content that worked.  I wanted to bring broadcast standards into the World of Corporate production.  But this didn't need to come at a price to the client.  
To me it's pretty simple stuff.  Effective planning, considered creative development, research geared towards getting to know your industry and your audience is a must when first approaching video.  Our job is to tell stories, bring to life the World that you live in and keep audiences hooked and eager to learn more.  It doesn't matter what the video genre is; without an audience the video ceases to exist and audiences need stimulation.
My ultimate focus has been on creating videos for businesses.  We are essentially a full service video production company working from the initial creative development, project planning and management, right through to production, post-production (or editing) and distribution.  We work on promotional content, multi-cam conferencing, studio based production including chroma key and set building.  Our core strengths lie in our interview techniques, employing interview experts trained to get the best from people.  For me we need to keep it simple.  That's why our strap-line reads 'Simplicity in Motion'.  People are hooked by narrative, always looking for ways to tell stories, sharing memories, jokes and news to shock or inspire.  This very simple concept has been with us for centuries.  Story works and it's our job to dig up the ground, locate and reveal your story.

In 2016 we invested our own money into the building of a new studio facility in Leeds, as well as an investment into 4K camera kit, lighting and sound.  The studio was built by television specialists, creating a space designed to make the process of production easier.  It's been an exciting new adventure for us but most importantly it brings new possibilities for our clients.  Having our own studio space allows us to offer something very different from other video production companies.  Not only can we save you money but we have the space and kit to conduct camera and lighting tests for upcoming productions.  We like to call it our production playground.  As they say "you fail to plan, you plan to fail".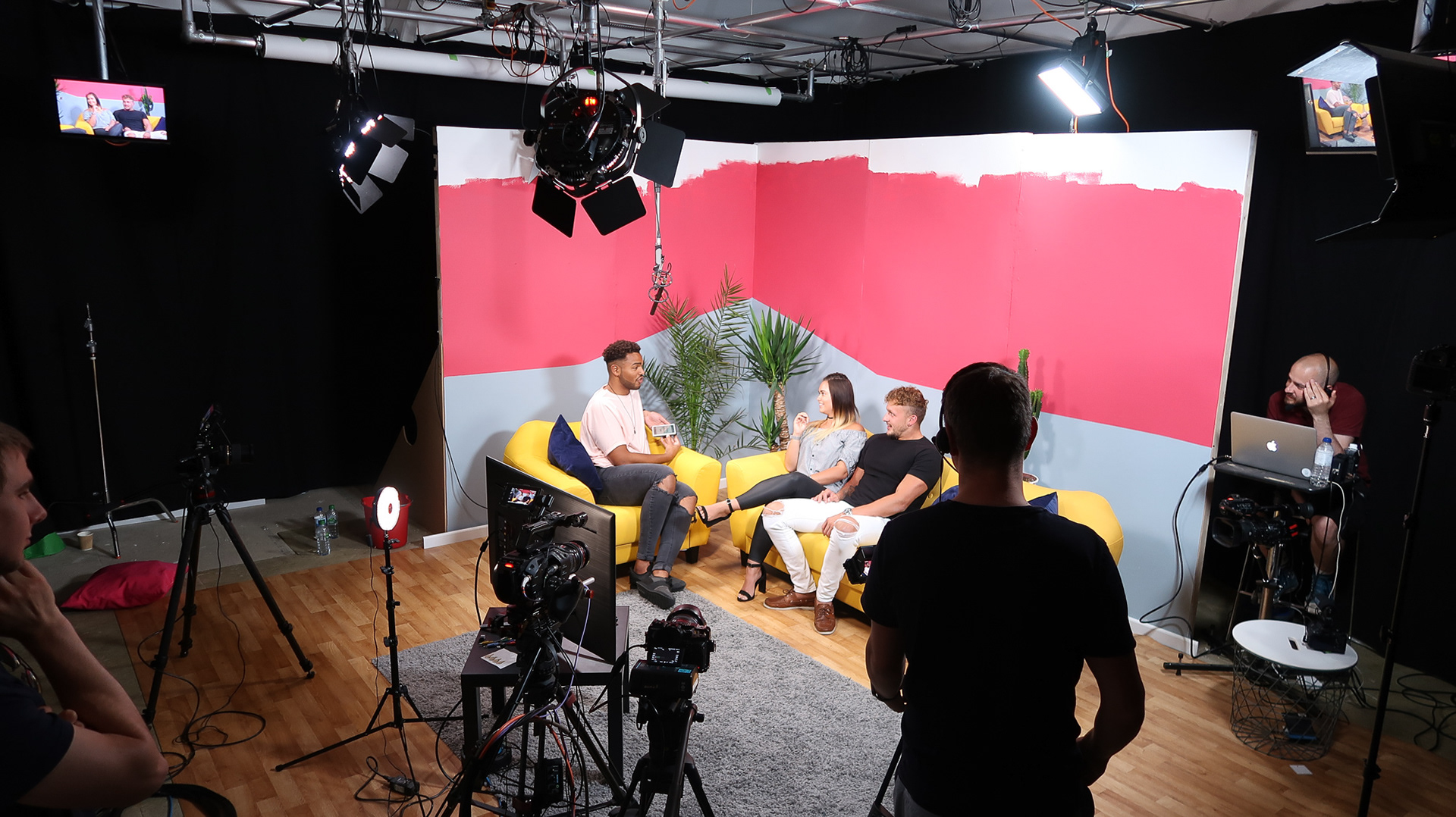 I like to get paid, making profit is vital to any business.  I've learnt that the hard way.  The investment that we put in to every project goes to the team that are involved and the best kit required for any job.  In my 15 plus years of being involved in the industry I have surrounded myself with crew members who want the very best.  Each and every one of us is striving to improve.  In an industry that is rapidly changing, with constant technology developments, it's important that we don't stop looking forward.  After all, we have a commitment to our clients to offer them the best.  Consider this our mission statement.
Please feel free to get in touch with me to discuss your video production requirements using the contact form on our website.  Always happy to meet up, even if it's just for the coffee!  I invite you to take a look around our website to see some of the video's we have put together for our clients, and to see if our style matches your own vision.  Below is a little showreel which gives a little snapshot of content we have shot over the years.